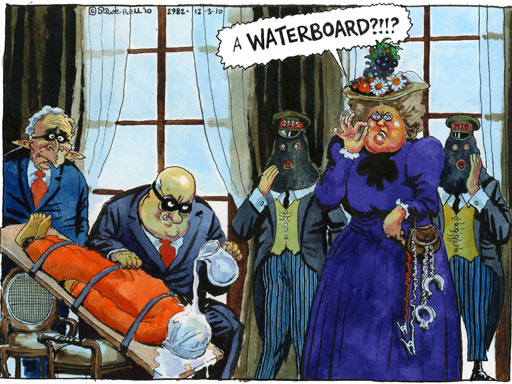 If only both could lose… In this extraordinary leaked
memo
, the British Phonographic Industry's public affairs director sets out his concerns that the Security Service,
MI5
, is secretly funding opposition to the government's
Digital Economy Bill
:
The debate has been given an extra twist with a

Talk Talk

sponsored survey today, which says that 71% of 18–34 year olds would continue to infringe copyright, in spite of the Bill provisions, and would use "undetectable methods" to do so. Whether MI5 helped pay for the survey is not clear, but the results helpfully play into their court.
He also tells his colleagues that MPs have given up on having any chance to properly scrutinise the Bill:
MPs with whom we spoke back in Autumn are already resigned to the fact that they will have minimum input into the provisions from this point on, given the lack of time for detailed scrutiny… John Whittingdale [MP, chair of select committee on culture, media and sport] has said this week that he still thinks it could be lost if enough MPs protest at not having the opportunity to scrutinise it.
Watching legislation being made is
truly
never a pretty sight.